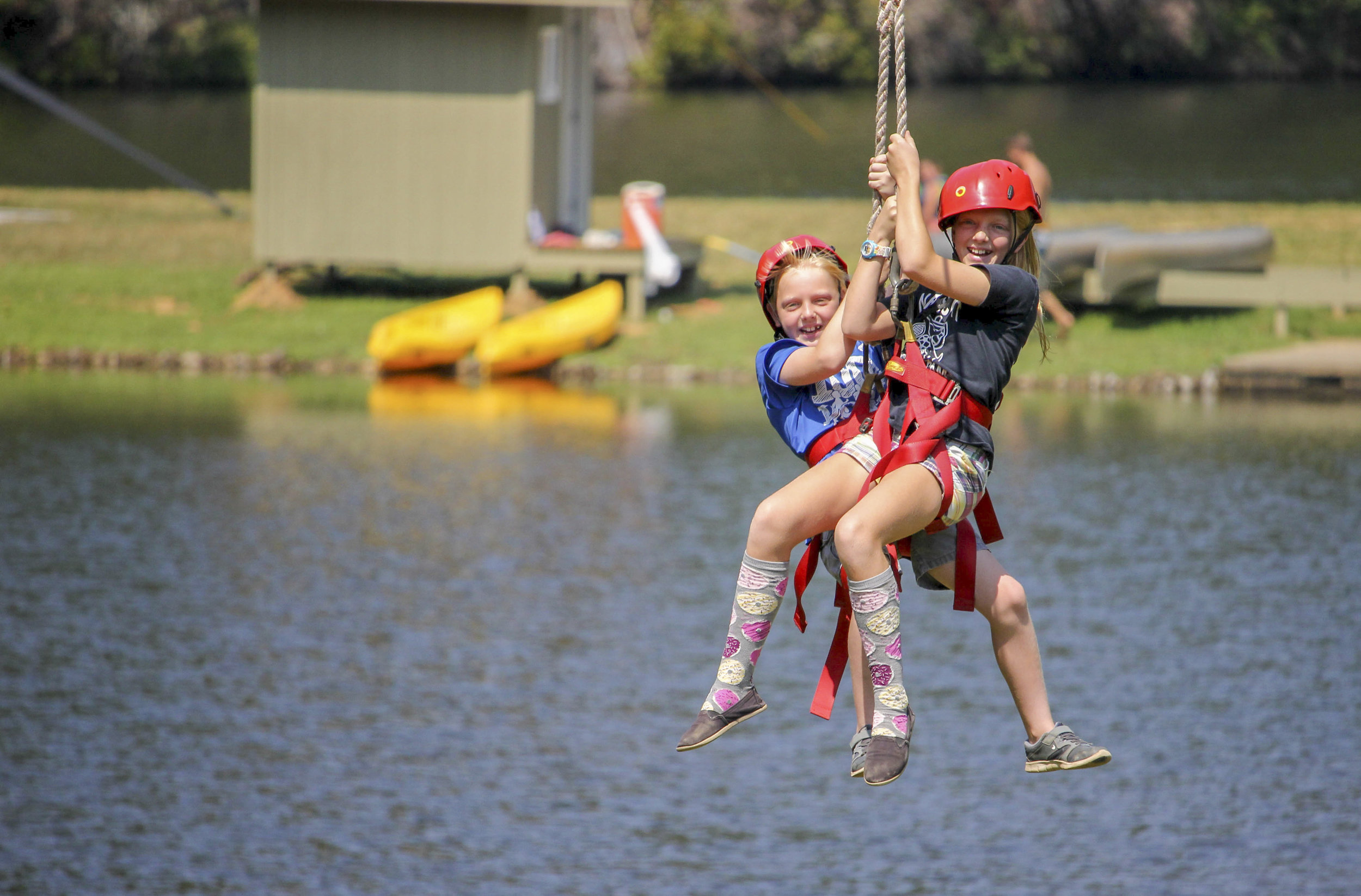 For ages 7 to adult. Offered every Sunday from 3:00 - 5:00 p.m. during the summer camp season (Junior I - Teen II). Tickets can be purchased at the camp store.
All proceeds go to the CSYC Campership Fund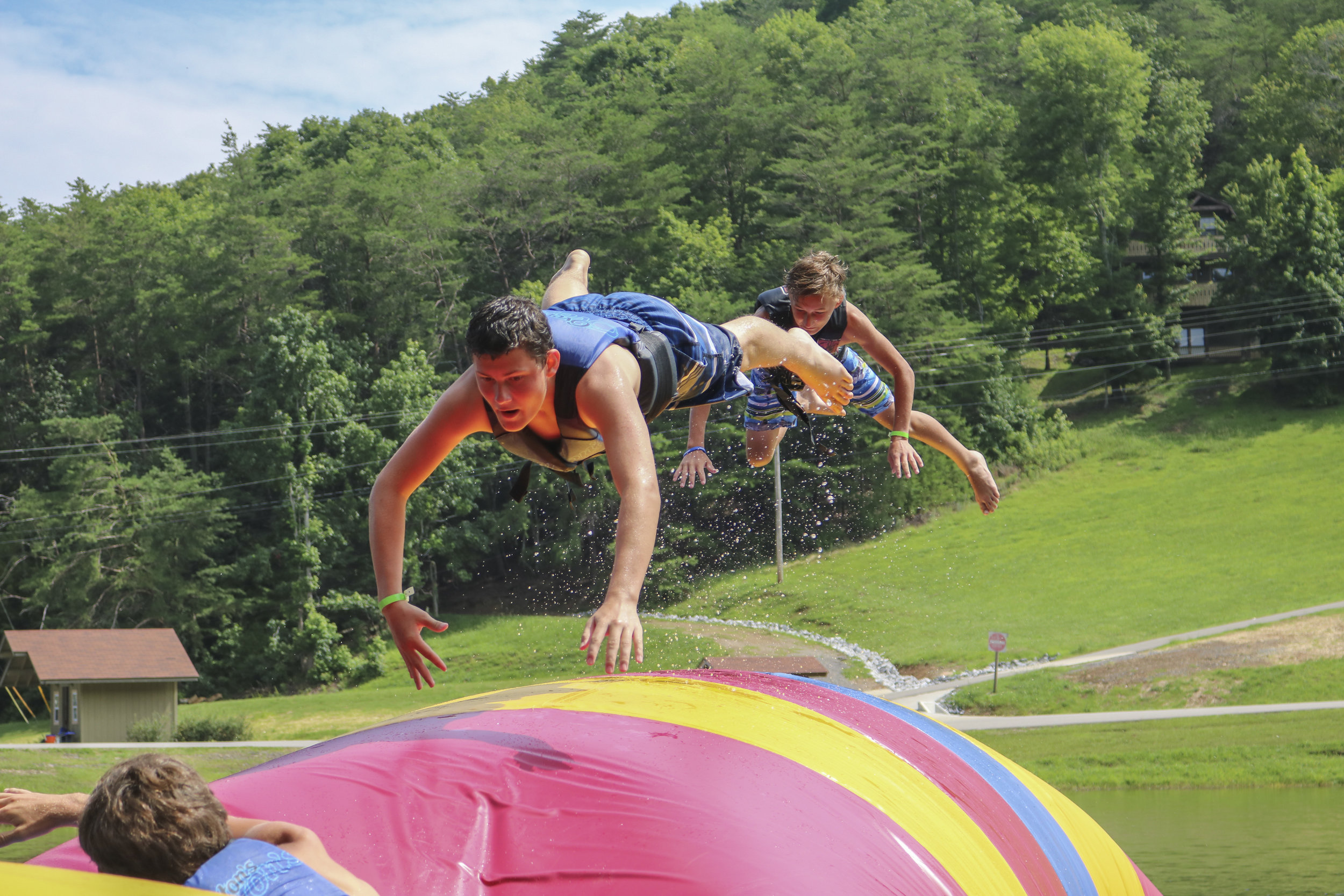 Ride our 150-foot waterslide, soar on our giant swing, and experience the blob (our giant air-filled pillow)! Adults (13+): $5.00, Ages 7-12: $3.00.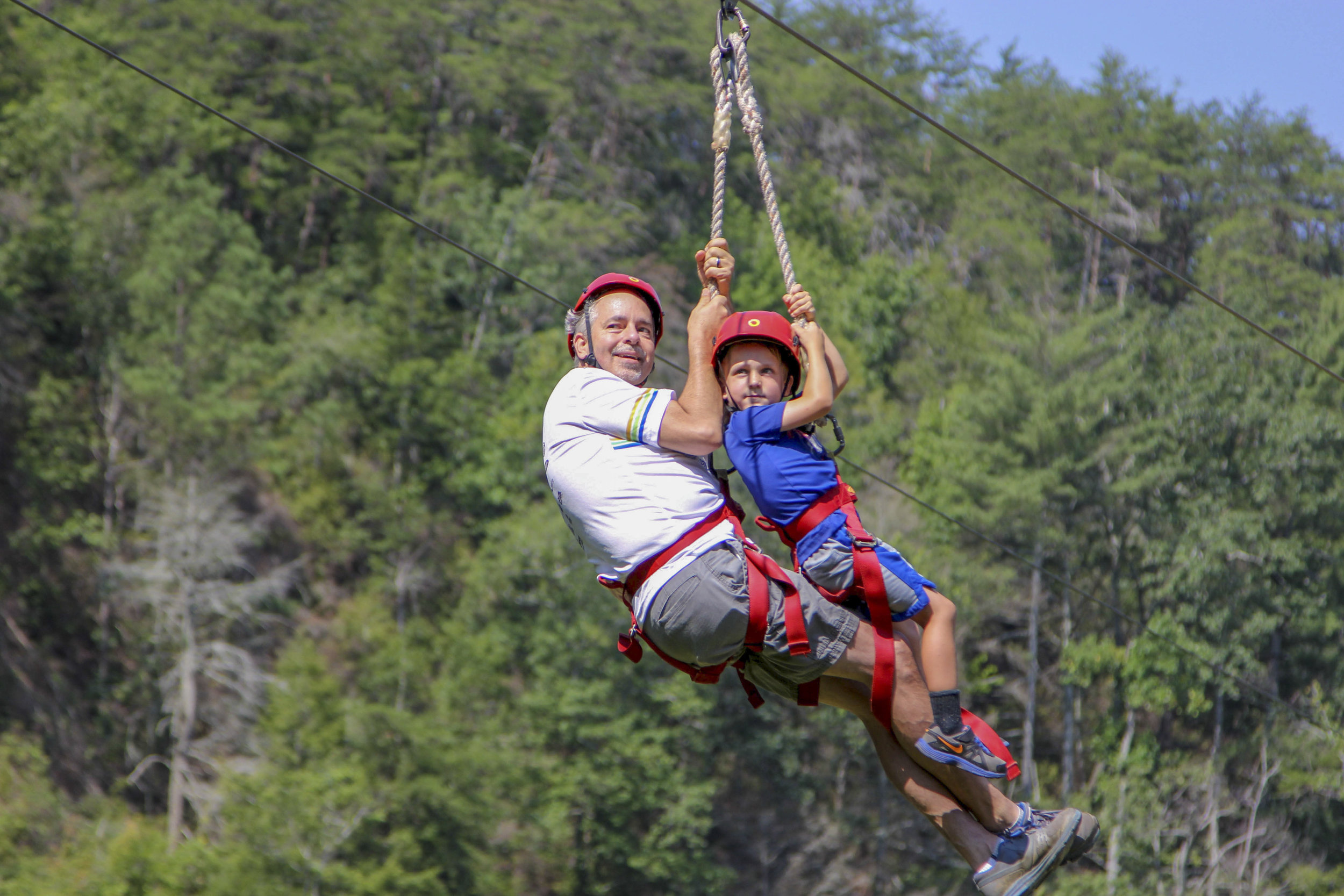 Come "zip Cohutta" on our 1/4 mile-long zipline. $10.00 per ride.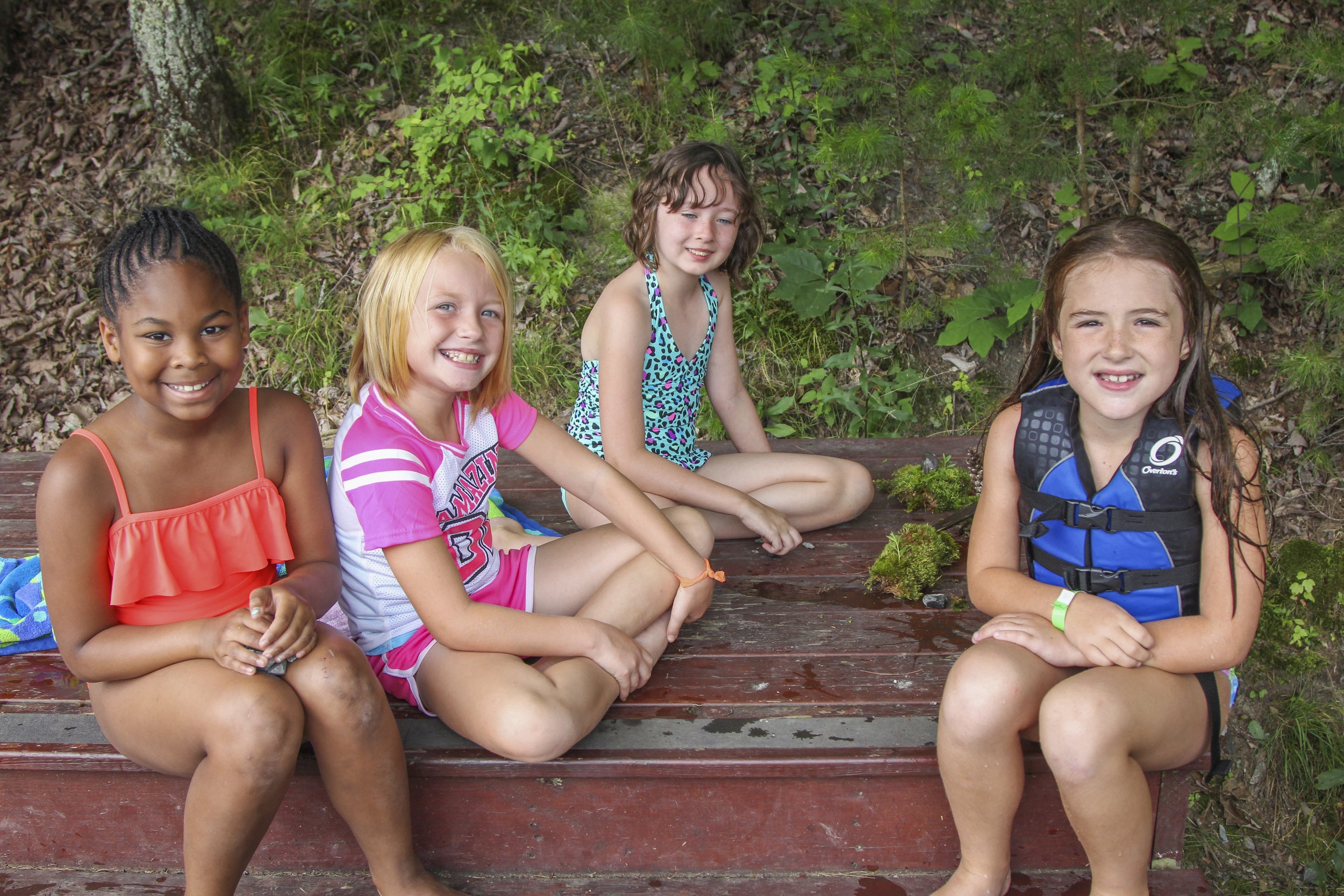 Come "fly Cohutta" on our newest attraction. $10.00 per ride.